Because We Care
When you have a problem, we are the solution.
We take care of our clients
Every client has their own unique problems and we create our own unique solutions to their problem. With our dedicated customer service, you can be sure you're getting the best service possible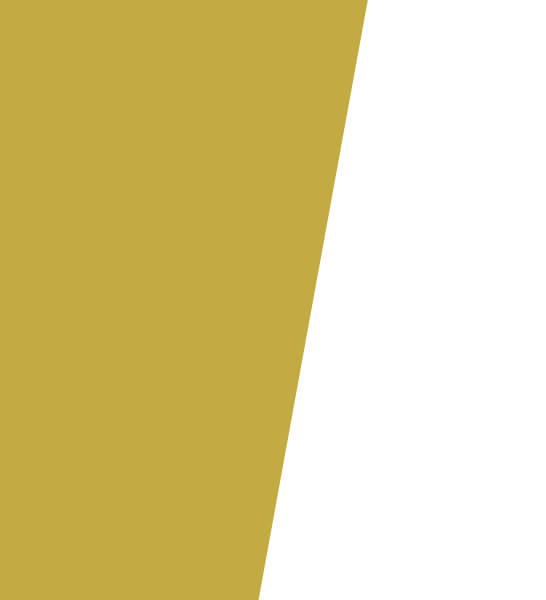 Senior partner, CEO
David Williams
David Williams is the founder of DCW & Associates and has over 30 years of experience in law enforcement and private investigations.
He has helped countless businesses obtain the information to help them win their legal cases.
16691 Gothard St Unit D, Huntington Beach, CA 92647
T: 714-892-0442 | F: (714) 274-9103 | E: info@dcwpi.com